Køge Kyst
Køge Kyst is a major and ambitious urban development project with a strong focus on culture, infrastructure, residential areas, commerce and sustainability.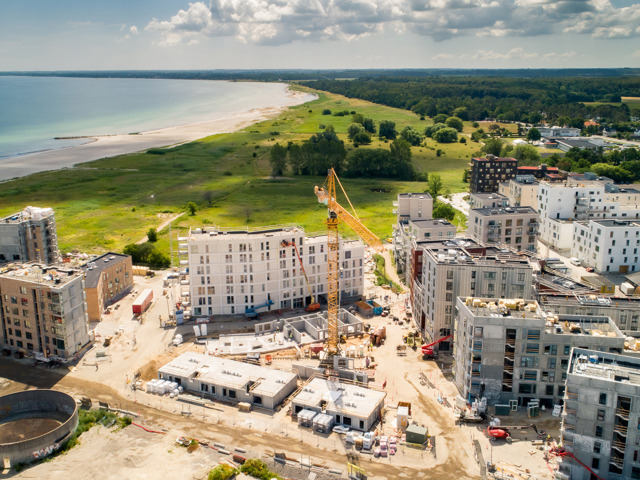 Invest in Køge Kyst
Køge Kyst is developing the harbour and industrial area between Køge town centre and the sea as a unique, attractive and sustainable urban district.
As an investor you can be part of a very ambitious urban development project and of the growth of Køge.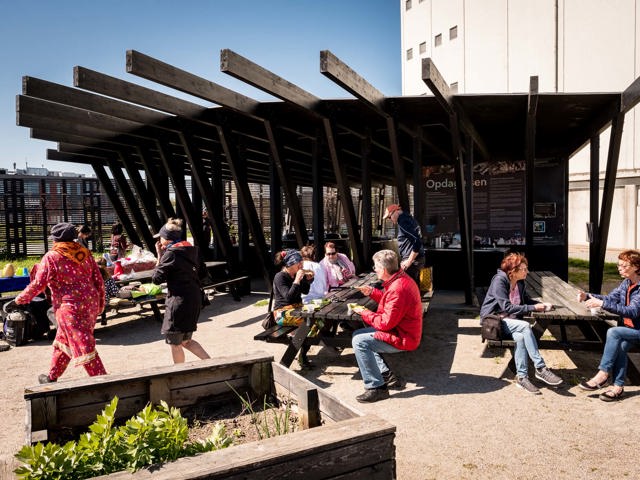 The Urban Development
Køge Kyst transforms a former industrial harbour area into a new exciting, multifunctional and sustainable town district.
Read about the project, the vision, the development plan and the partnership behind.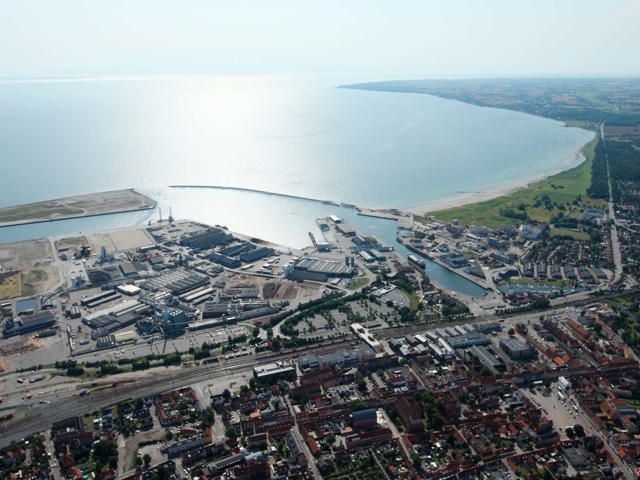 The Organisation
Køge Kyst is organized as a partnership between The Municipality of Køge and Realdania By & Byg.
Køge Kyst is developed by the development company "Køge Kyst P/S".